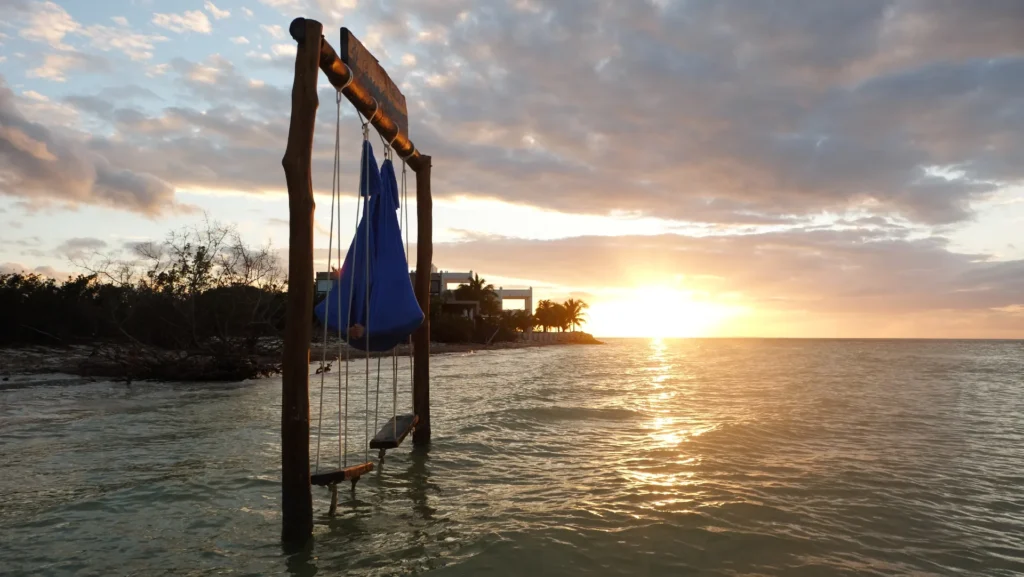 AntiGravity is my therapy
This blog post was written during my latest trip to New York
I know that we are not born to be upside down, but it feels so right in my life. I must say that everyone would need a little of "flipping upside down" in their life. Because flipping upside down means letting go of so much. Let me explain.
My life has never been mainstream. My family always wanted my best and tried to fit me into a "normal 8-5-life", and I have been there for too many years, feeling unhappy, not knowing really why. Now I know what was lacking: freedom, playfulness and wilderness.
I have always searched for what makes my heart and soul smile. Freedom has always been important in my life. If somebody gave me a frame, I have always tried to bend it so it would fit into my life. I have never been the one to fit in other people's structures. It has been impossible for me, my soul has been screaming.
My energy has always been strong. A kind of energy with sparks and when it is ignited, it shines so bright. Before I came across AntiGravity, my energy was flowing and shining in so many diverse directions. I seldom or I would say, never had energy for myself, always giving so much and then feeling exhausted not understanding really why. With being upside down that somehow changed.
Right now I am in New York City, my second home with my AntiGravity family. I never thought I would visit New York twice a year, but my whole body has a longing for some airtime in the AntiGravity hammock, just being the student. That longing is so strong. It feels the same way as if you were in love and missed your loved one.
And you know what happens when I am here? You would not believe me if I told you all that happens in me every time I am spending 3-4 hours/day in the AntiGravity Hammock. It is like being upside down is making me let go of not only tension in my body, but tension in my mind and my heart. It is releasing so much in me. My body always feels great after my week in NYC. It is stronger, taller and softer. But the interesting part here is all that happens on the inside. Every time I am here, so many tears flow, so many thoughts and expectations let go. All of a sudden I can see clearly, as if whatever was fogging my mind, just dissolved. So many feelings are flowing and I am sometimes overwhelmed.
The greatest changes in my life have been ignited in NYC. Usually something that I have been holding onto for my dear life, finally can be released. Coming to NYC for me is like being on a retreat. The city is very busy, even more than Stockholm, but I am always spending so much time in the AntiGravity hammock and I run in Central Park, which allows me to let go of the busyness of NYC.
Who knows, next time I maybe plan a retreat here in NYC. How about spending some time in the AntiGravity Hammock combined with some beautiful running in the city especially in Central Park.
Again, I must thank you Christopher Harrison for creating something with that kind of beauty. Because AntiGravity is not only exercise, it is a form of art. It is something that you create with your body with the support of your friend, the AntiGravity hammock. It has a depth that I have not seen in any other fitness regime so far. It has the playful component that I usually lack in yoga and it gives me and my students wings not only in the AntiGravity hammock, but in life in general.
All that happens in the AntiGravity Hammock is flowing into my life. I know AntiGravity® is my therapist, because the AntiGravity hammock helps me to listen to the signals of my body and it opens up space in my heart, mind and body. Most important of all is that it reconnects me with my body. So what are you waiting for? Come experience something that will change your life forever.
Sign up for the next beginners course here
ALIVE – Live like you mean it-